Reckless
Young & Reckless
Position Held:
Head of Ecommerce
Head Customer Acquisition
Photographer (special projects)
Founded by Chris "Drama" Pfaff, Young & Reckless offers tee shirts, tank tops, sweatshirts, outerwear, swimwear, and other apparel and accessories for both men and women. Pfaff launched the brand after developing a public persona on the MTV series "Rob & Big," which starred his cousin, professional skateboarder, and now reality TV star Rob Dyrdek. Pfaff envisions Young & Reckless as an accessible and affordable streetwear brand that is cool and fashionable. In just a short amount of time, Y&R has not only exploded into the marketplace but has also let everyone know that it is here to stay. Embodying the spirit of today's generation, Young and Reckless provides a lifestyle and identity for a huge youth and young adult audience around the world. As Pfaff has stated, the Young and Reckless attitude "is your mentality of living outside of the box and letting go a little bit, not caring about all the rules at all times." Forever Young. Forever Reckless.
-Drove 2x - 4X revenue growth and 2.5x traffic year over year.

- - Championed team of 21 in two locations serving 300+ retail stores worldwide.

- - Led site strategy and built product roadmap to diversify company's product offering

- Established and nurtured relationships with tech company's such as Apple, Facebook, Google, Snapchat etc.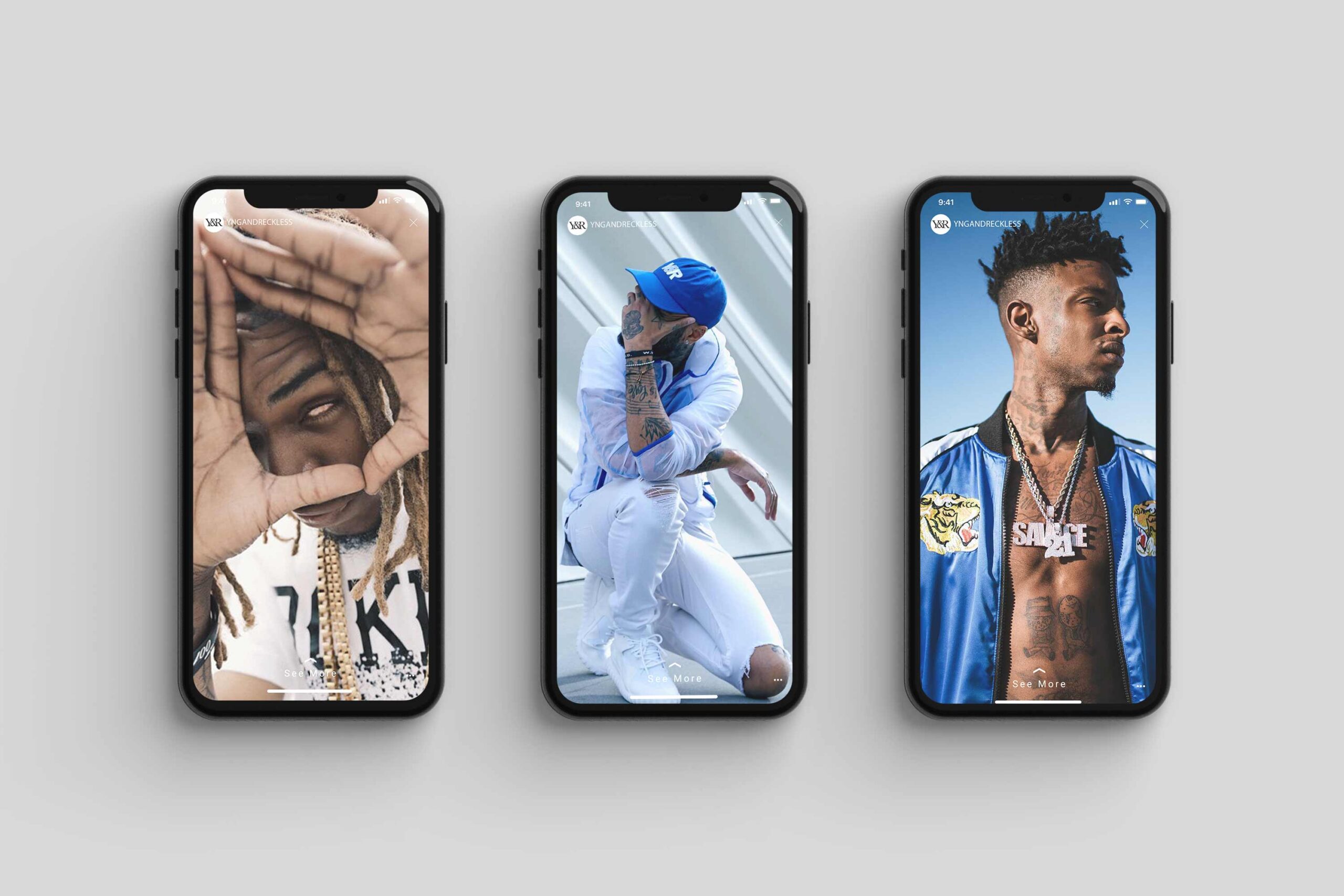 $
0
Average Return On Ad Spend